SUMMER IS HERE!It's Time to Pull Out the Grill
Give us a call today to fill up your propane tanks! It's always better to be prepared for when the family will want hamburgers and hot dogs!
OUR COMPANYFueling Lives Since 1956
A local, family owned and operated business for 3 generations.
We guarantee exceptional customer service that will meet all of your needs big or small.
RESIDENTIAL SERVICESStock Up on Propane
With summer meals in store, it is important to make sure you don't run out of propane.
Make sure you're prepared with a full tank to fire up your grills ans appliances for a nice summer outing!
CLIENT PROMISEExceptional Customer Service
Francis Oil & Propane Inc. was founded on the principles of honest, fast, friendly, and personal service at competitive prices, and we still continue to operate from those principles today.
COMPANY HISTORY
Get treated like family, by family.
Francis Oil & Propane Inc. was founded on the principles of honest, fast, friendly, and personal service at competitive prices, and we still continue to operate from those principles till today. We have been keeping families warm and businesses running for over 5 decades.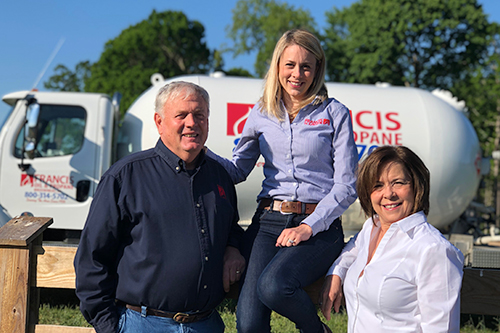 Francis Oil & Propane serves a wide variety of commercial and residential customers. The roots of the company grew in home heating, agricultural and industry. As times have changed over the years Francis Oil & Propane has grown to accommodate a much wider clientele. We can proudly provide propane for residential or commercial use, fuel oil including kerosene, on and off road diesel fuel, E-10 Gasoline and Ethanol Free Gasoline. In addition to fuel, Francis Oil sells and installs gas logs, indoor and outdoor gas fireplaces and appliances, runs gas lines, services heating systems, sells and sets tanks, sells a variety of oils, lubricants, greases, and replacement parts, provide propane cylinder filling stations and training classes for industry and service stations.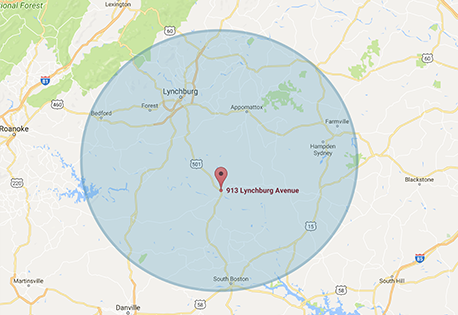 We are here for you. Round the clock service - auto-fill, emergency services. If you have a fuel emergency, please call (434) 367-2418 for further instructions.

Francis Oil and Propane serves all of the following areas:
Altavista
Amherst
Appomattox
Bedford
Blairs
Brookneal
Farmville
Forest
Lynchburg
Rustburg
South Boston
(and surrounding communities)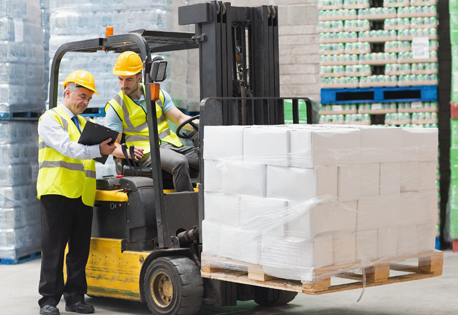 Francis Oil and Propane serves a wide variety of commercial customers in Central Virginia and the surrounding areas.

We provide propane for industrial use, for gas ranges in commercial kitchens, for farm equipment and machinery, for heating greenhouses, for fork lift cylinders and generators. We currently service the following:
School Systems
Car Washes
Restaurants
Gas Stations
RV Sale and Repair Shops
Manufacturing Facilities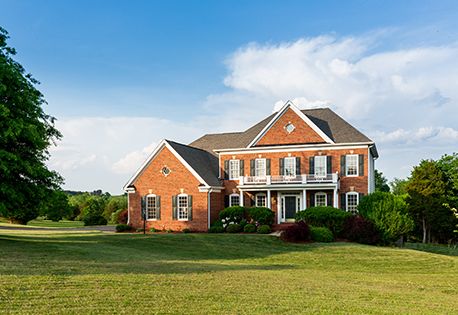 Did you know that burning propane could save you up to 50% on your energy bills?

Francis Oil and Propane provides propane to fuel all of your most important home appliances like your gas furnace, gas hot water heater, gas range, gas logs and heaters, gas clothes dryer, gas back up generators and even to heat your swimming pool.

Let the knowledgeable and trustworthy team at Francis Oil and Propane fuel your life. We guarantee competitive pricing and a quick turnaround.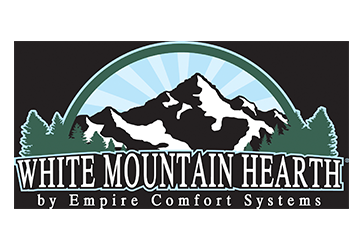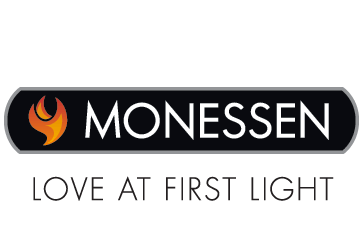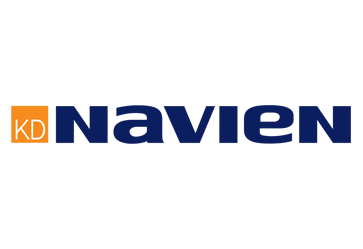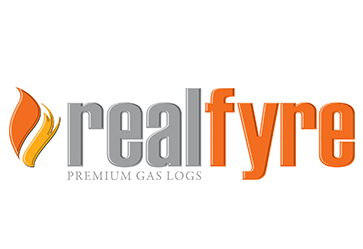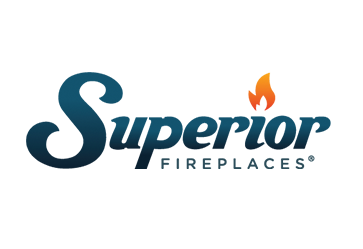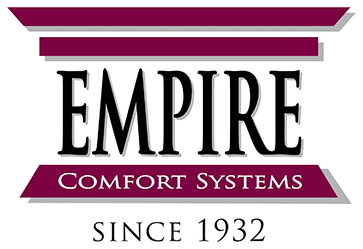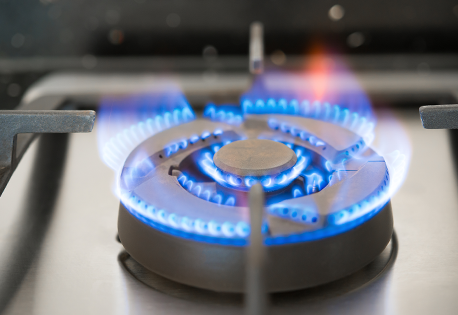 At Francis Oil and Propane, safety is a top priority! Please do not attempt to modify or convert any gas burning appliance on your own. You should always consult with a Francis Oil and Propane Service Team Member when you have a question.

If you suspect a leak:
Do not operate any lights or your telephone nearby
Do not strike any matches or operate flashlights
Turn off all valves on or surrounding your propane tank
Contact our professionals right away
When in doubt call a Francis Oil and Propane professional. We will gladly inspect, clean, provide maintenance to and light your pilot light.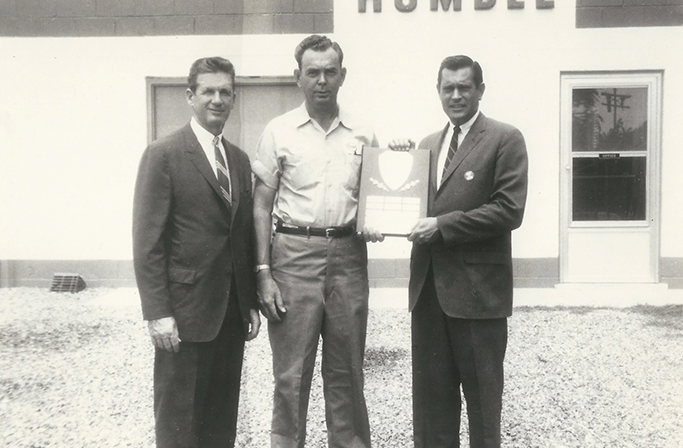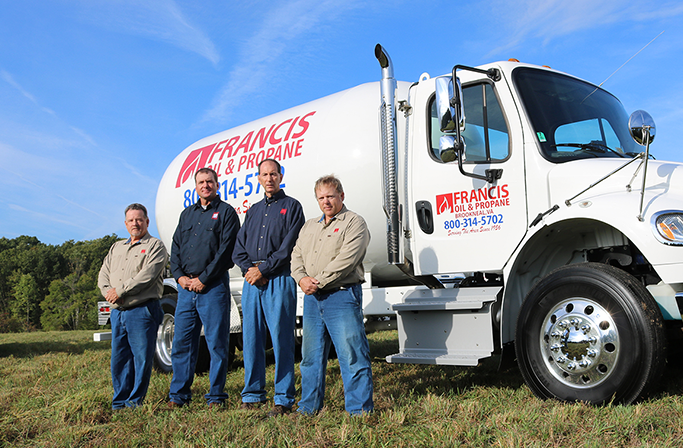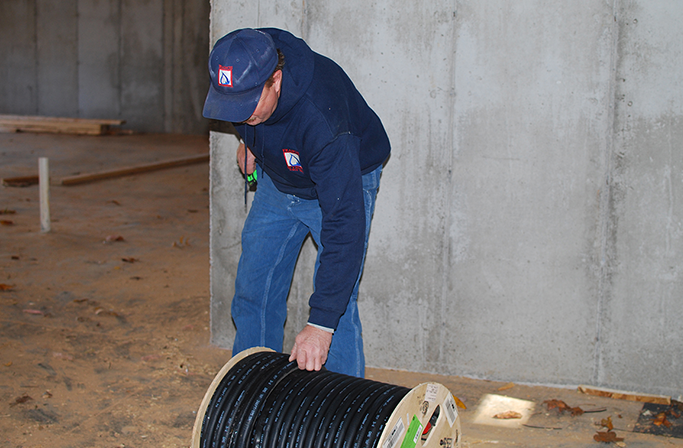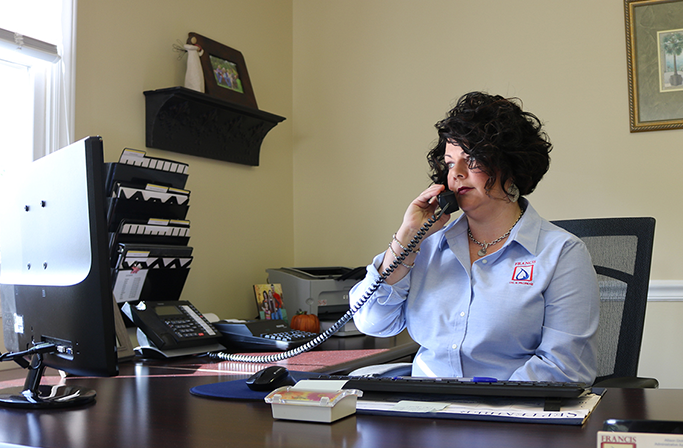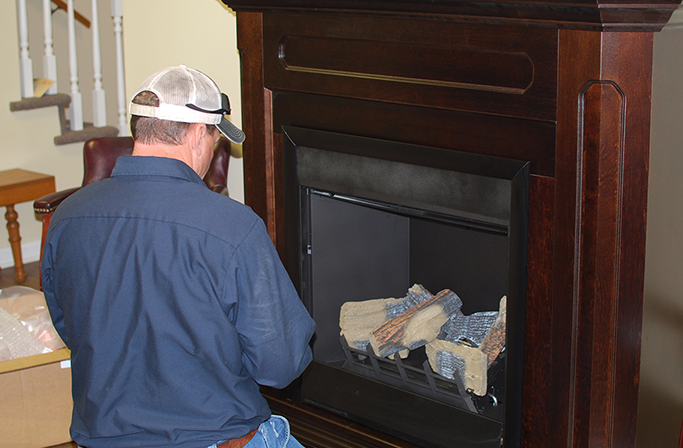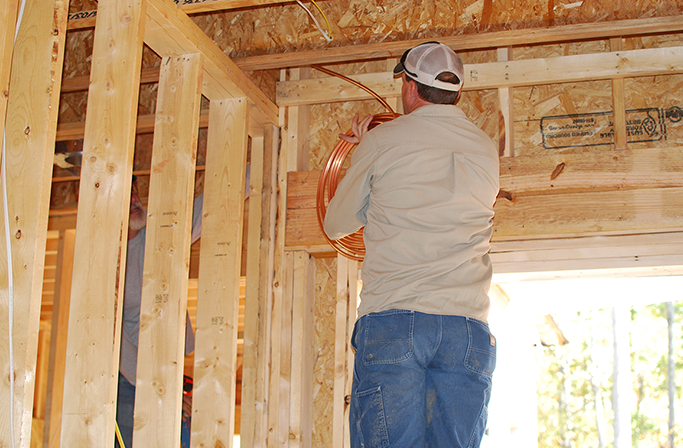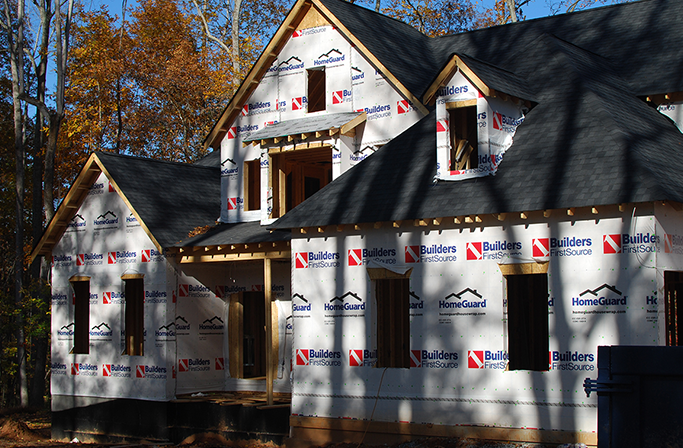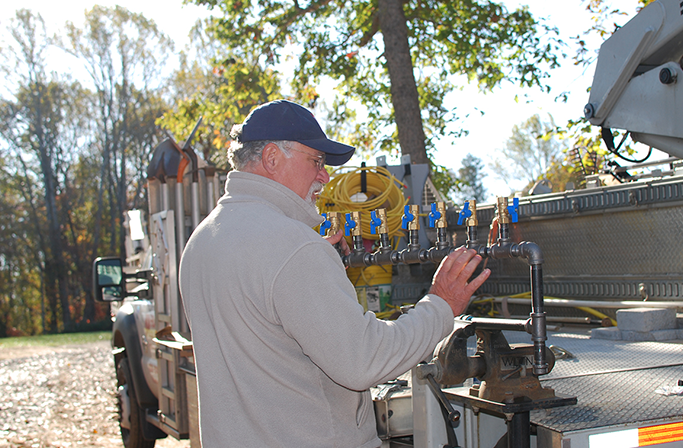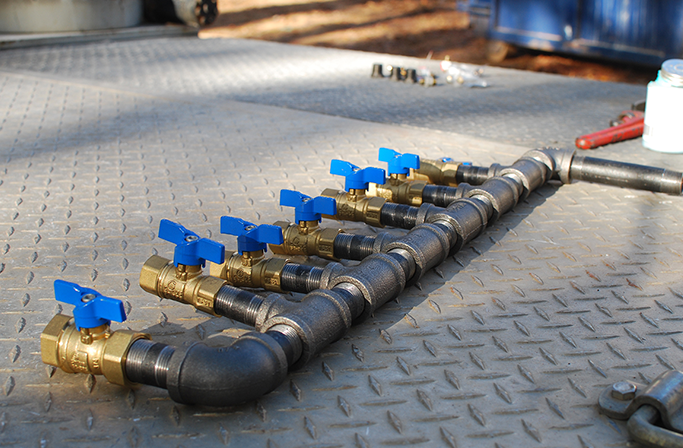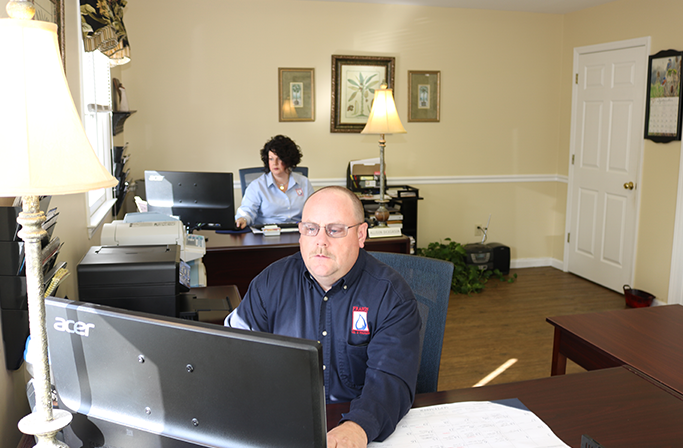 Fueling Lives Since 1956
Being a locally owned small business, we stand behind our promise of exceeding your expectations with knowledgeable and prompt service, fair prices, and personalized service to accommodate all of your needs.
Ask us about our price protection programs, cash discounts and seasonal specials.