Francis Oil and Propane sells high-quality, American-made products, and when maintained properly your family or business will enjoy years of functionality and warmth. We strongly recommend that you keep your gas-burning appliances in excellent working condition by having them cleaned yearly. Our knowledgeable and trustworthy team would be happy to make an appointment with you to clean and service your appliance.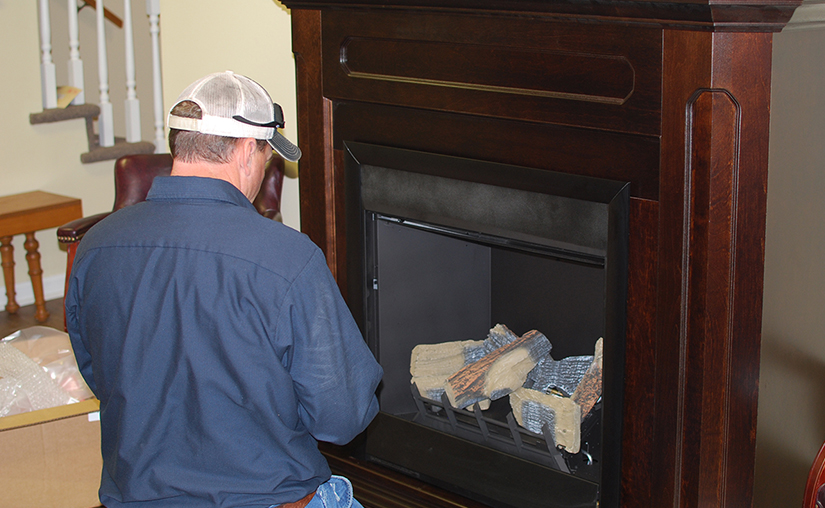 Whether your appliance is seasonal and remains shut off for extended periods of time or you have recently done painting, sanding or other home renovations near your appliance your gas logs or heater should be cleaned before using again to maintain peak performance. Dirty logs or pilot lights can impair the proper use of the equipment.
Give us a call today to schedule a routine cleaning and check up on your gas logs or heater.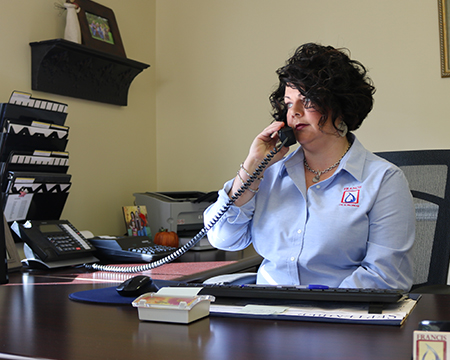 See a product you like? Contact us today to get more information and get this product in your home or business.