Francis Oil and Propane would be proud to serve you with expert gas piping installation and service. We are a full-service, family-owned and operated company located in Brookneal, Va. We proudly serve residential, commercial, agricultural and industrial clients in Central Virginia and the surrounding areas with top-quality propane and propane-related services.
Our company offers competitive pricing and a level of personalized customer service that you will not find elsewhere. If you need a gas pipe installed in your home, business or farm, or if you need service or repairs on an existing gas pipe, we invite you to become one of our satisfied customers.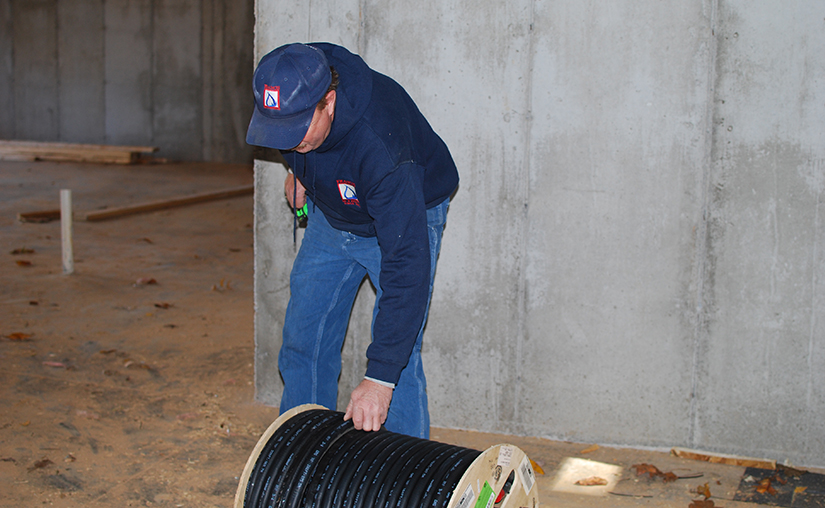 Propane Cylinders
Francis Oil and Propane is pleased to offer a filling service at our Brookneal, Virginia location. Stop by our office at your earliest convenience between 7:00 a.m. and 5:00 p.m., Monday through Friday, and have your propane cylinder of any size filled.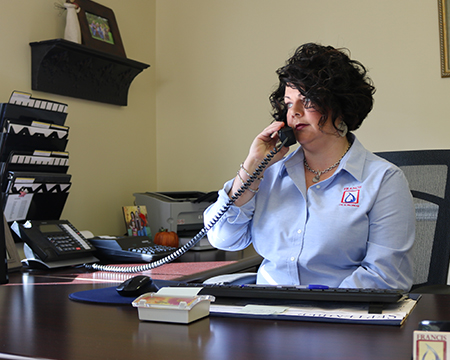 See a product you like? Contact us today to get more information and get this product in your home or business.