Fuel Oil, Diesel Fuel, Kerosene and Gasoline
Francis Oil and Propane has been serving Central Virginia with Kerosene, Regular and E10 Gasoline, Fuel Oil and On/Off-Road Diesel Fuel since the company's inception in 1956. Trust Francis Oil and Propane with all of your oil needs! We deliver Kerosene, Gasoline, Fuel Oil and On/Off-Road Diesel to residential and commercial customers in the Brookneal area and its surrounding counties, including Campbell, Halifax, Pittsylvania, Charlotte and Appomattox. We also serve commercial customers in the Lynchburg area.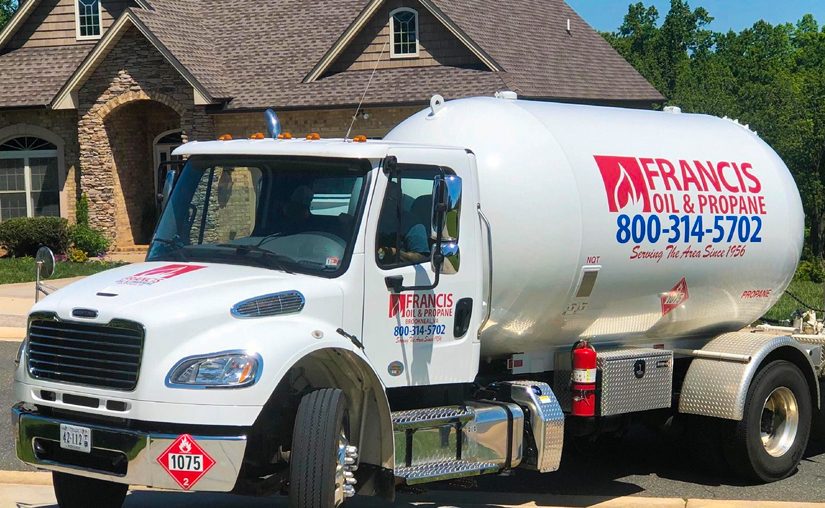 Give us a call today to see how we can better serve your fuel needs. Whether your need is heating your home, running your business and your vehicles, or keeping your farm equipment running we've got you covered. Our friendly, experienced staff is ready to respond to your needs.
The Francis Auto-Fill Program
You have too much to do to worry about running out of fuel, oil or propane! Become an auto-fill customer today and leave your fuel monitoring to us. Questions?
Product Catalogs
Want to see more of our products? Check out a list of our product brochures/catalogs below.
Outdoor Products:
Indoor Products: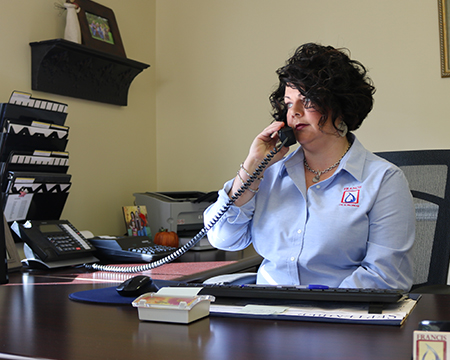 See a product you like? Contact us today to get more information and get this product in your home or business.