Proudly providing Central Virginia's homes, businesses, industries and farms with clean-burning, efficient propane since 1969.
Why choose Francis Oil and Propane for your residential or commercial propane needs?
Francis Oil and Propane has been dedicated to serving our customers with the most dependable, trustworthy service for over 60 years. Our family owned and operated, third generation business knows the value of hard work and will treat your business how we treat ours. We have a team of top-notch delivery drivers and service technicians that are dedicated to keeping your flame burning.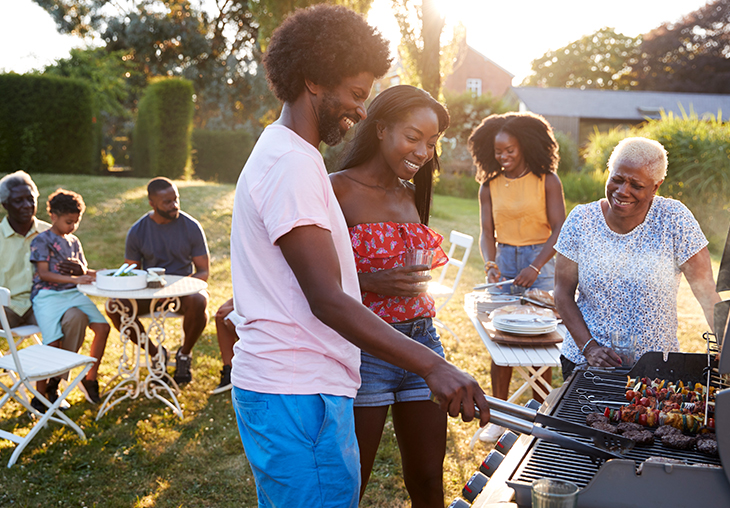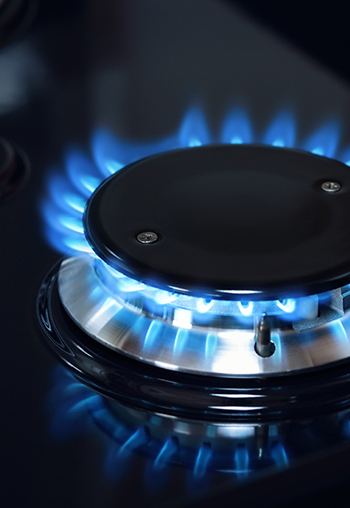 Let propane efficiently and cost effectively power all of the appliances around your home. Did you know that burning propane could save you up to 50% on your energy bills? Francis Oil and Propane provides propane to fuel all of your most important home appliances like your gas furnace, gas hot water heater, gas range, gas logs and heaters, gas clothes dryer, gas back up generators and even to heat your swimming pool.
Let the knowledgeable and trustworthy team at Francis Oil and Propane fuel your life. We guarantee competitive pricing and a quick turnaround.
Have you experienced the shock of your warm morning shower turning freezing cold? Sign up for our auto-fill program and never have to worry about running out propane again!
Francis Oil and Propane loans above ground propane tanks to customers for a small monthly fee or provides them free of charge for higher use customers. A service team member would be happy to assess the perfect size tank for your use. Francis Oil and Propane sells and installs underground tanks as well.
Are you building a new home or renovating? Francis Oil and Propane can run gas lines for all of your appliances and we sell, install and service a wide variety of gas logs and heaters. We can run your gas lines for projects big and small! Have you ever considered hooking your gas line to your gas grill? What about an outdoor fire pit?
Francis Oil and Propane is available to our customers 24 hours a day, 7 days per week and all holidays in case of emergency. Please call (434) 376-2418 for further information.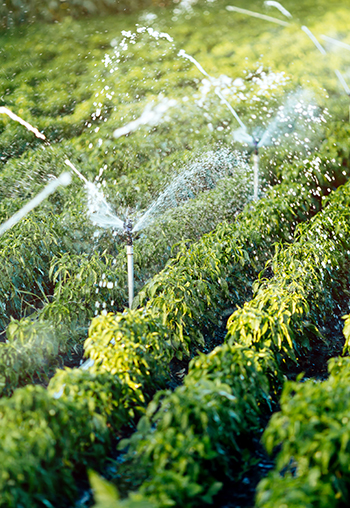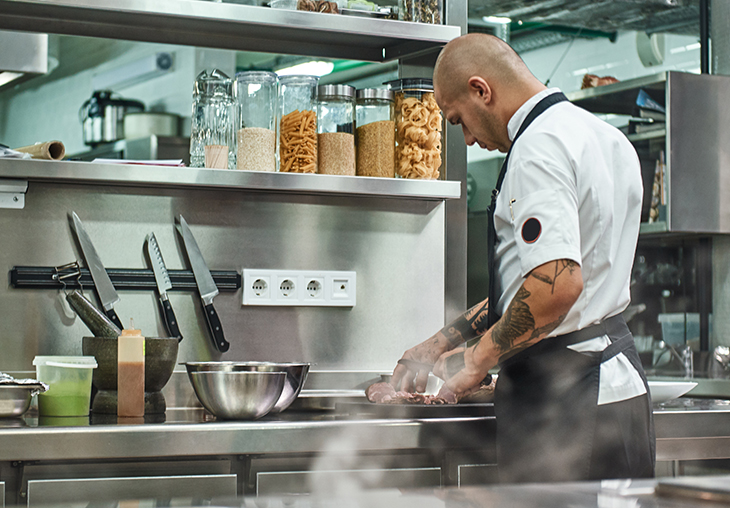 Francis Oil and Propane serves a wide variety of commercial customers in Central Virginia and the surrounding areas. We provide propane for industrial use, for gas ranges in commercial kitchens, for farm equipment and machinery, for heating greenhouses, for fork lift cylinders and generators.
We service school systems, car washes, restaurants, gas stations, RV sale and repair shops, manufacturing facilities, and machine shops to name a few. We would be honored to serve your business as well.
We serve all industries across the board with exceptional, timely service. Call today to discuss how we can provide your business with the best service guaranteed.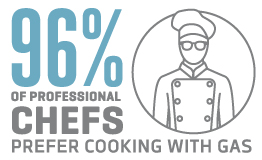 Product Catalogs
Want to see more of our products? Check out a list of our product brochures/catalogs below.
Outdoor Products:
Indoor Products: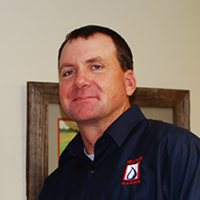 Anthony Davis
Propane Delivery Manager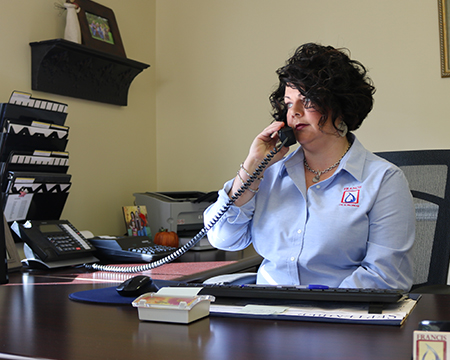 See a product you like? Contact us today to get more information and get this product in your home or business.