Providing quality service since we began in 1956.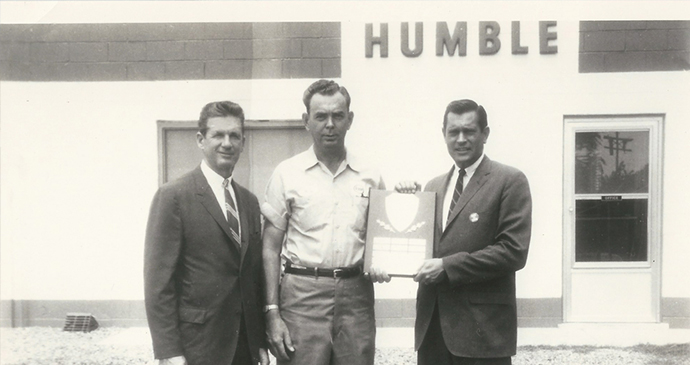 Francis Oil & Propane Inc. is a family-owned and operated business established in 1956 by Guy W. Francis. He remained active as president of the business until his death in October of 1992.
His son Grayson assumed duties as president of the company at that time. In 2003, due to the company's growth, Grayson's wife Sandra left her banking career to join the family business. She currently works alongside her husband in the company's day-to-day operations. In 2017, their daughter, Laura Borel also joined the company overseeing sales and marketing functions making the business 3 generations strong.

Francis Oil & Propane serves a wide variety of commercial and residential customers. The roots of the company grew in home heating, agricultural and industry. As times have changed over the years Francis Oil & Propane has grown to accommodate a much wider clientele. We can proudly provide propane for residential or commercial use, fuel oil including kerosene, on and off road diesel fuel, E-10 Gasoline and Ethanol Free Gasoline. In addition to fuel, Francis Oil sells and installs gas logs, indoor and outdoor gas fireplaces and appliances, runs gas lines, services heating systems, sells and sets tanks, sells a variety of oils, lubricants, greases, and replacement parts, provide propane cylinder filling stations and training classes for industry and service stations.
Francis Oil & Propane Inc. was founded on the principles of honest, fast, friendly, and personal service at competitive prices, and we still continue to operate from those principles today.
Our team is here and ready to serve you. If you have any questions or needs, please do not hesitate to get in touch with us.