Gas Fireplace Installation in Lynchburg, Virginia
Have you considered converting from a wood-burning fireplace to gas? Go ahead, make the switch!
Here are a list of reasons why:
Eliminate the cost to buy or the need to chop, transport and carry heavy wood up and down stairs or in and out of the cold! Burning gas logs are 25% of the cost of a wood-burning fireplace!
Gas logs are cleaner burning keeping the air free of wood and dust particles that could trigger allergies or asthma.
Gas logs and heaters are beautiful, easy to maintain and convenient. Simply turn them on and off when you want to use them.
Gas options are safe! There is no need to worry about flying particle matter or sparks which could cause a fire in your home or shop.
Gas logs and heaters are also environmentally friendly!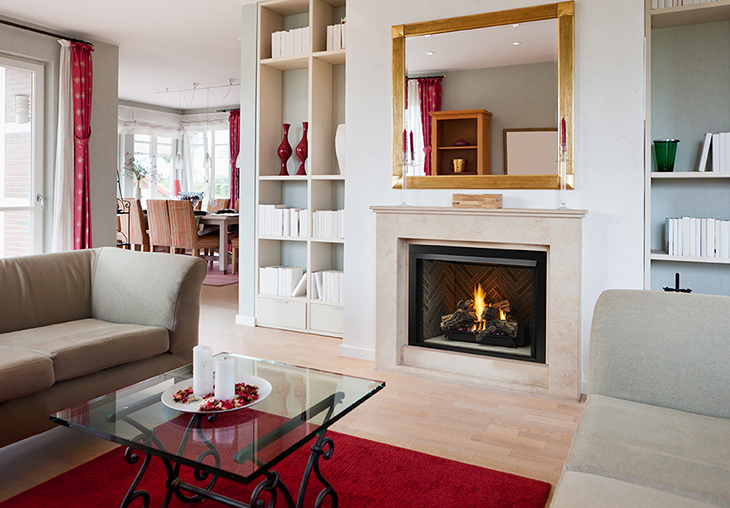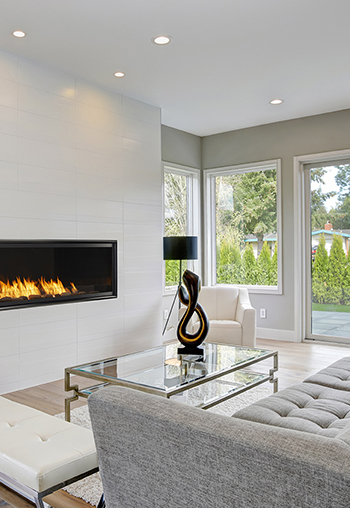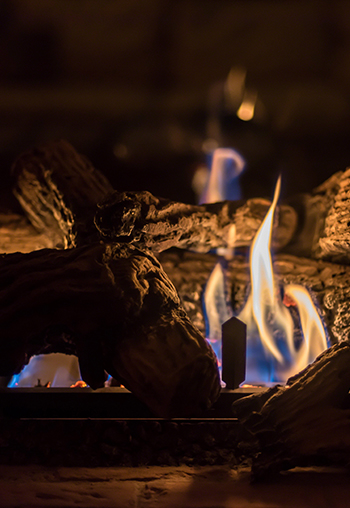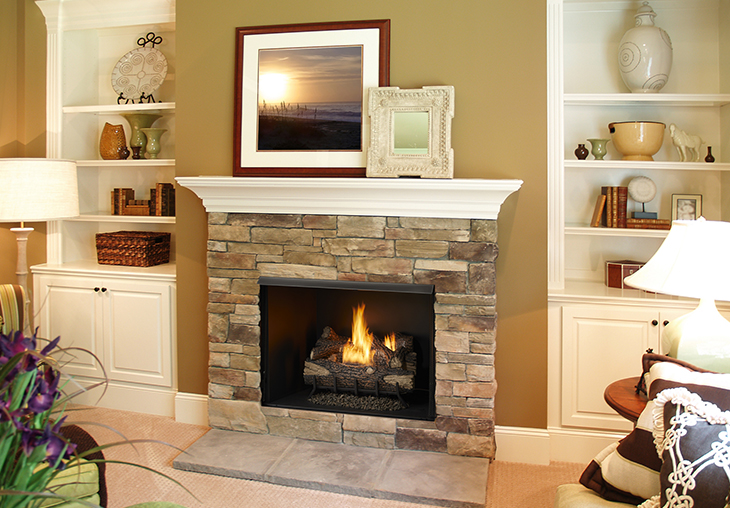 Product Catalogs
Want to see more of our products? Check out a list of our product brochures/catalogs below.
Outdoor Products:
Indoor Products: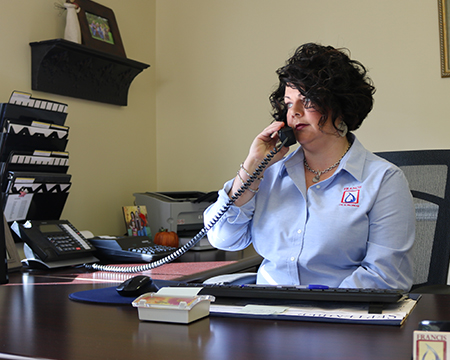 See a product you like? Contact us today to get more information and get this product in your home or business.
Quality Products from Brands You Can Trust
Francis Oil and Propane carries a wide variety of high-quality gas logs and heaters that we can install and service in your home or business. Visit our showroom Monday through Friday, 7 a.m. until 5 p.m. or by private appointment to view just a sampling of what is offered.
We carry an assortment of products that will stand the test of time! We only sell products that we would use in our homes. Each gas appliance is covered by a warranty, and our service work is guaranteed.